Visitors to Antiparos can expect their wellness, culinary, sea and sun dreams to come true.
Tailor-made KAMEO experiences on the island range from hiking through hilly terrain to taking a speedboat trip around the island or simply lying still on the deck of a luxury yacht.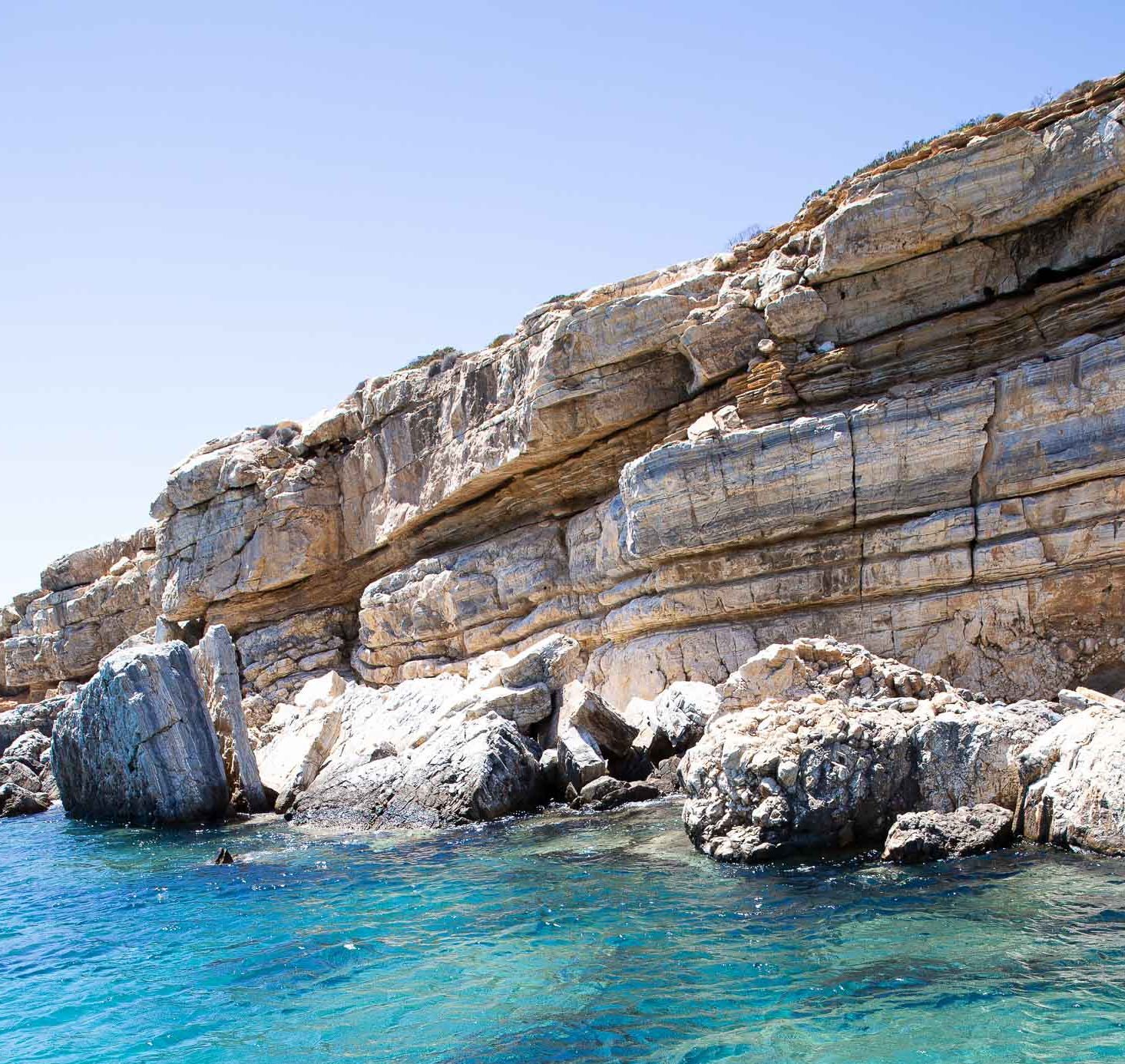 BEACHES / SEA / ISLAND-HOPPING
Antiparos is a tiny island, yet there is so much to do.  Ask us about the best beaches to swim at, catered beach picnics, sunset on a SUP, speedboat rides, days out on a luxury yacht, historical tours or island-hopping to Paros for the day with your car or bike and we will help you plan your day.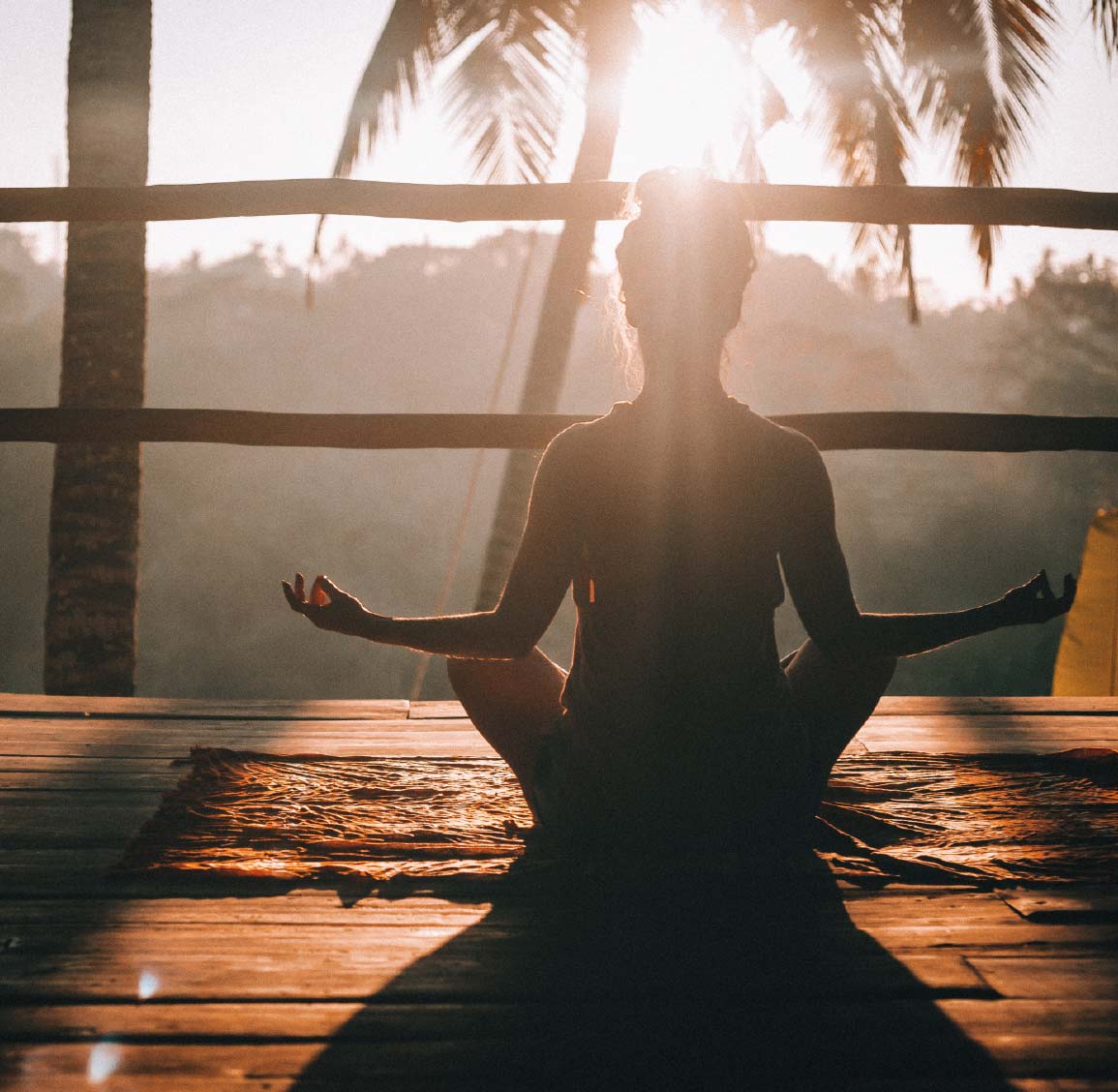 When it comes to wellness, there is no better place than Antiparos to reboot with some pampering of the mind and soul.  We can arrange massage and beauty treatments, private yoga classes or have your favourite smoothie waiting daily for you in our bar.  Please ask for more details.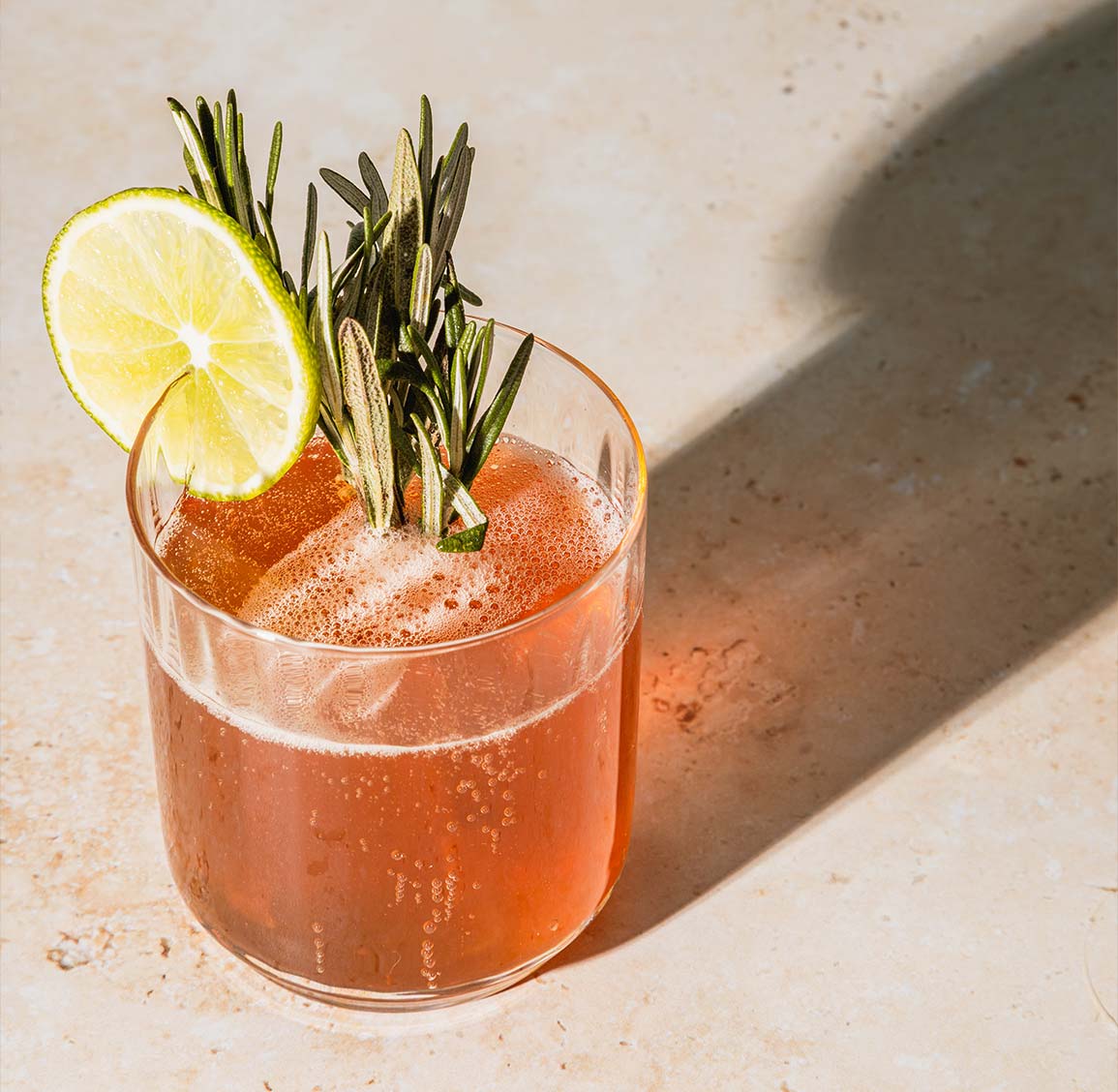 RESTAURANTS, BARS & SHOPPING
Antiparos is a perfect destination to experience the joys of authentic family-run Greek restaurants, some offering simple Greek culinary delights and others fine seafood dining. If you're night-time shopping in Antiparos village's chic fashion and design stores, we will be happy to book a table for you or point you in the direction of lively bars & dancing venues.  Please ask us for more details.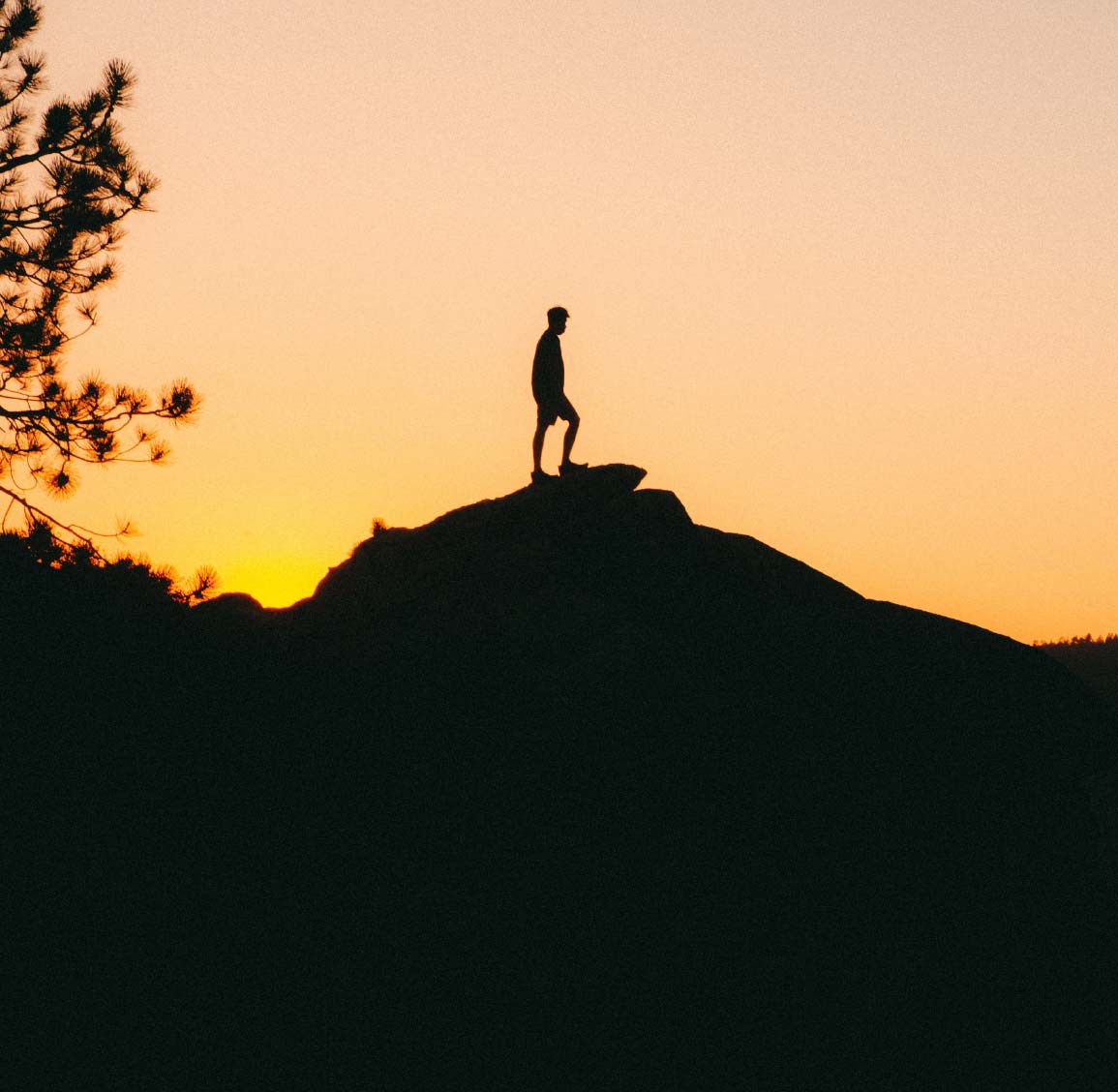 For those looking for a sporty experience around beautiful scenery, there are many biking and hiking adventures to be had on Antiparos (privately or in groups).  You can either arrive with your own bike or we can hire one for you.  Please ask for more details.