THE CULINARY EXPERIENCE AT KAMEO IS TRULY SOMETHING TO BEHOLD
Welcome to KAMEO's culinary realm, where an array of gastronomic delights awaits the discerning connoisseur.
Our talented chefs at KAMEO take immense pleasure in crafting bespoke breakfasts and dinners for our esteemed guests. With a creative flair and a dedication to using only the freshest ingredients, they curate imaginative menus that are tailored to your tastes and preferences. Each dish is infused with a generous dose of love, ensuring that every bite is a delightful experience. Allow our chefs to take you on a culinary journey where their passion and expertise shine through in every carefully prepared and beautifully presented meal.
Our complimentary breakfast is a true feast for the senses and a true Mediterranean delight. Our executive chef, has crafted a breakfast menu that is both innovative and traditional, showcasing the best of local ingredients and island flavours.
Indulge in a freshly squeezed orange juice or a Greek coffee and enjoy a selection of pastries and breads, baked daily by our in-house pastry chef. For those who prefer a hot breakfast, we offer a variety of cooked-to-order options such as traditional Greek omelettes or Mediterranean shakshuka. KAMEO's breakfast is a perfect start to a day of exploring the beautiful island of Antiparos.
You can have your breakfast in our beautiful sea front terrace with impeccable service or if you prefer, we will be happy to get it to your room balcony.
ROMANTIC TAILOR-MADE DINNERS
Greece is a beloved honeymoon destination as well as couples, known for its rich culture, culinary delights, and breathtaking romantic sunsets. At KAMEO, we invite newlyweds and those who are searching for romantic getaway to indulge in quality time together and create lasting memories.
We understand the importance of privacy during your special trip, and offer a variety of amenities to enhance your stay, such as intimate private candlelit dinners or a picnic package to take away with a cover and wine. Let us take care of the details so you can focus on cherishing this special time as newlyweds. This package offers everything you need for a perfect romantic evening.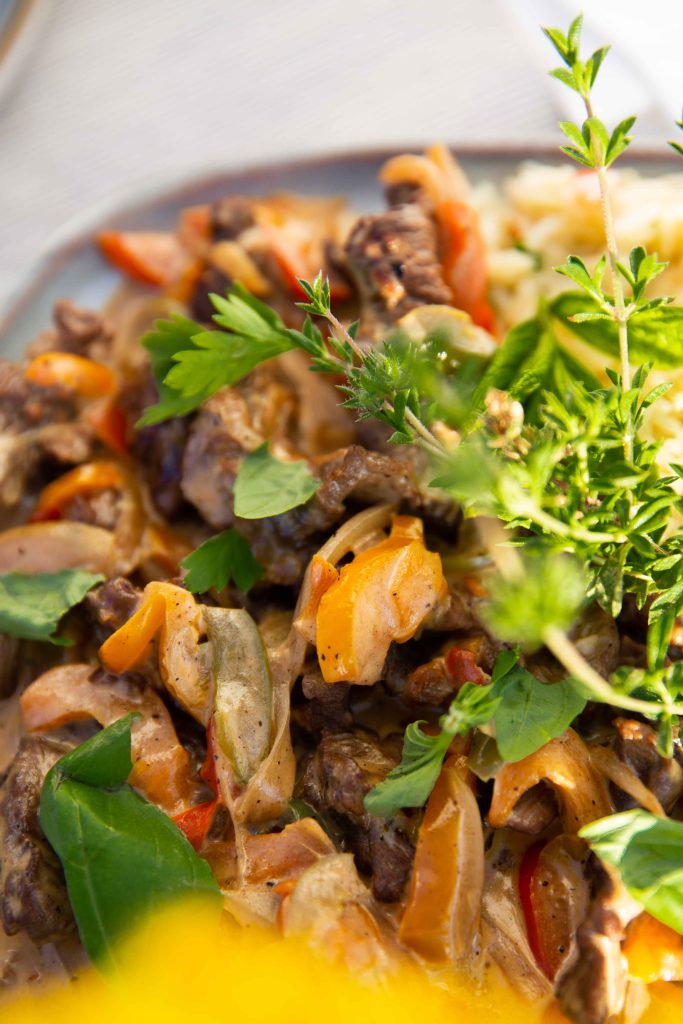 DAY ON THE BEACH PICNIC PACKAGES
Embark on a remarkable journey into the lap of island luxury with our captivating take-away Day-on-the-Beach picnic bag and Sunset romantic unique packages.
Prepare to be pampered as our thoughtfully crafted package includes everything you need to unwind and spoil yourself. Picture yourself unwrapping a wicker basket overflowing with luscious, sun-kissed fruits and refreshing beverages that will tantalize your taste buds. Take a moment to sip on a perfectly chilled beer while immersing yourself in the breathtaking scenery that surrounds you.
Imagine spending a day on one of the most mesmerizing beaches the island has to offer, creating cherished memories that will forever be etched in your heart. This idyllic experience promises to be a perfect blend of relaxation and indulgence, leaving you with a sense of tranquility and fulfillment.
Seize the opportunity to embark on this extraordinary escapade, as it is truly unparalleled. Don't let this once-in-a-lifetime experience slip through your fingers. Join us on this remarkable journey and let the premium variety of our take-away packages transport you to a realm of unparalleled bliss.
ABOUT OUR CHEF: NIKOS VOSINAKIS
Nikos Vosinakis
Nikos is  our esteemed Food and Beverage Manager and Chef, with an illustrious career spanning over a decade, brings a wealth of expertise to our esteemed establishment. Having worked since 2006 in the most prestigious islands of Cyclades, his passion for culinary excellence is evident in every delectable creation. With a specialization in crafting exquisite brunch menus, Nikos stays at the forefront of the latest trends in cuisine, ensuring a memorable dining experience for our guests. Additionally, he has honed his skills in renowned culinary destinations such as Thessaloniki, Athens, and Italy, where they have orchestrated captivating private dinners. Prepare to embark on a culinary journey that combines innovation, artistry, and a deep appreciation for the finest flavors.